The Best Job Post in the World
What's happening in the US markets today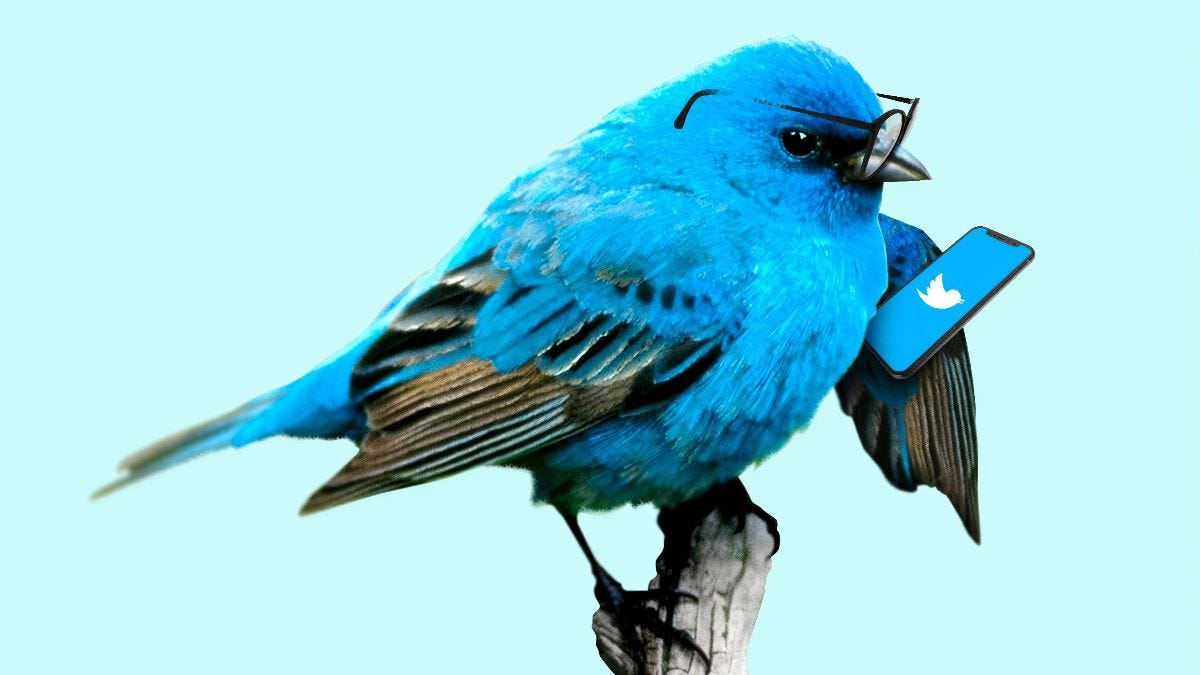 Hey Global Investor, here's what you need to know before the US markets open.
Market Snapshot 📈
S&P 500 (Wednesday Close): 3,169.94 +24.62 (0.78%)

NASDAQ (Wednesday Close): 10,492.50 +148.61 (1.44%)
FTSE 100 (5 PM IST): 6122.65 -33.51(-0.54)

NIFTY 50 (Today's Close): 10,813.45 +107.70 (1.01%)
USDINR (5 PM IST): 74.98 (1 Year +9.27%)
---
Best Job Post in the World
What Happened: Twitter shares spiked on Wednesday after several reports emerged, stating the company is considering launching a subscription service. The micro-blogging tech giant posted a job listing for a 'senior full-stack software engineer' for a platform code-named Gryphon. The listing informed that the company is building a subscription platform, which can be used by other teams in the future.

The company labeled it as a 'first for us!'. The listing further read, "Gryphon is a team of web engineers who are closely collaborating with the Payments team and the Twitter.com team. We are looking for a full-stack engineer to lead the Payment and Subscription client work, someone who values collaboration as much as we do and can act as a bridge for the engineering team. It's a great opportunity for all teams involved!"

It is, however, unclear how the company plans to implement the service. Data licensing and ad sales are the critical pillars of Twitter's current revenue stream. A subscription service could offer some form of exclusive content for monthly fees.

The company has previously fondled with the idea of a paid service for power users. Twitter ran a survey a few years back to investigate whether the users would pay for breaking news alerts, info about followers' tweet activities, and new data analytics.

Twitter, however, is yet to respond to the journalists' queries regarding this news development. On the contrary, it removed the 'working for potential subscription' and 'Gryphon team working on the feature' parts from the job listing after the reports.

Market Reaction: Twitter shares rallied almost 11% intraday to close at +7.34% at $35.41. 
Twitter Snapshot
TWTR $35.41 +2.42 (+7.34%)
Analyst Ratings (42 Analysts) BUY 20%  HOLD 71%  SELL 10%
---
Winvesta in Speaks 
🎤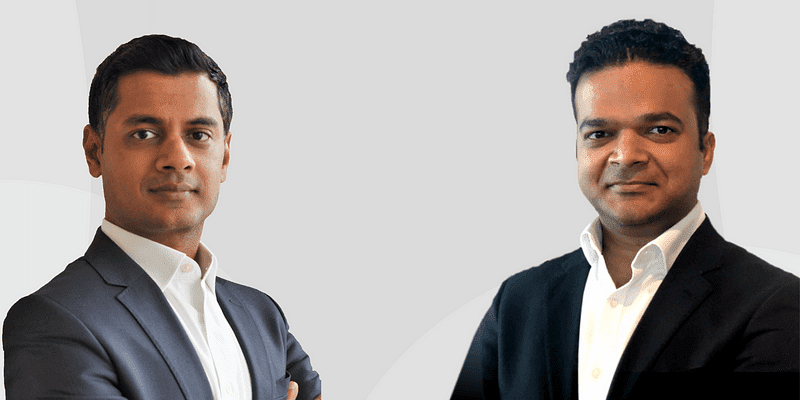 We regularly consume global brands. We shop on Amazon, use Apple or Google phones, and interact on Facebook, WhatsApp, and Twitter. But are these brands part of our investment portfolio?
We attempt to answer this question among many others including the merits of global investing and how to get started in this podcast with PaisaWaisa. Tune in here.
---
Newsworthy 
📰
A Three-Way Battle: Slack, Microsoft, Zoom are Upping the Ante in Virtual Meeting Wars (WORK +8.77%, ZM +1.61%, MSFT +2.20%)

Being Optimistic: Dow Closes up 177 Points, Nasdaq at Fresh High as Investors Focus on Economic Recovery Prospects. (DJIA +0.68%)

Stop Pushing My Buttons: Amazon's Alexa App will Soon Let You Speak Commands Without Pressing the Blue Button
---
Later Today 🕒
6.00 pm IST: Initial Jobless Claims 

6.00 pm IST: Continuing Jobless Claims

7.30 pm IST: Wholesale Inventories
---
Fun Fact of The Day 
🌞
Jupiter's Magnetic Field Is 14 Times Stronger Than Earth's
---
Like what you read? 
❤️
We would love for you to share it with your friends and invite them. Simply forward this email, or share the link to our subscription page.
If you received this email from a friend, then please (a) Subscribe to our newsletter so we can send it straight to your inbox (b) Thank them 😊.