'Tech'ing It Up a Notch 🚀
Sign Up For a Free Webinar on Global Investing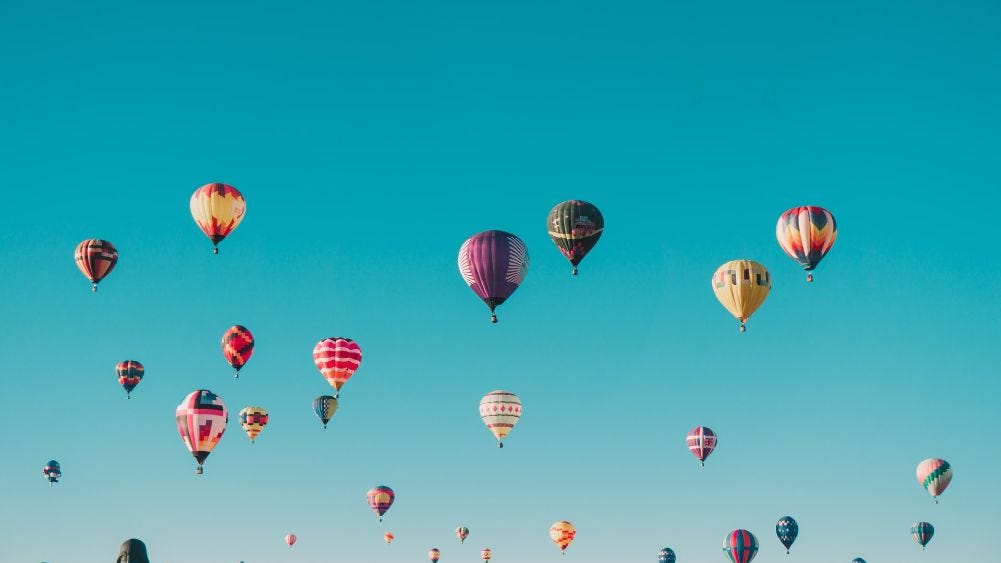 Hey Global Investor, here's what you need to know before the US markets open.
---
Market Snapshot 📈
S&P 500 (Monday Close) 3,179.72 +49.71 (1.59%)
NASDAQ (Monday Close) 10,433.65 +226.02 (2.21%)
FTSE 100 (5 PM IST) 6204.42 -81.52 (-1.29%)
NIFTY 50 (Today's Close) 10,799.65 +36.00 (0.33%)
USDINR (5 PM IST) 74.85 (1 Year +9.04%)
---
'Tech'ing it Up a Notch
US stocks closed higher with Netflix, Amazon, Tesla, and other tech companies seeing good gains
What Happened? Wall Street continued its upward march after the long weekend as the Nasdaq closed at a record high. Monday saw a significant rally of stocks, especially of tech giants such as Apple, Amazon, Tesla, and Microsoft seeing stellar gains. Alibaba, Dexcom, and Chipotle also saw a flurry of buying. Monday's growth was initially fueled by the Chinese market, which gained 5.7%.
As the day progressed, the big tech companies drove the markets even higher. The Nasdaq Composite rose 2.2%, the Dow Jones Industrial Average gained 1.78%, and the S&P500 spiked 1.6%.
The growth of Nasdaq was driven by the three most valued US companies, namely Amazon, Microsoft, and Apple. It helped to extend the index rally to five straight days, during which the Nasdaq gained nearly 7%. The combined worth of these three companies is now worth $4.7 trillion.
Market Reaction: Apple shares rallied 2.7% to close at a record of $373.85. Apple has seen a 27% growth YTD.
Microsoft ended the day strongly with a 2.2% gain to close at $210.70. This is a record close for the company that helped it reach YTD gain to 34%. 
Amazon saw the biggest gain among the top 3 with a 5.8% rally, crossing $3000 without resistance. The company struck the market cap of $1.5 trillion with this move.
Tesla saw its biggest surge in three months, with a 13.48% gain closing at $1,371.58.
---
Winvesta Speaks🎤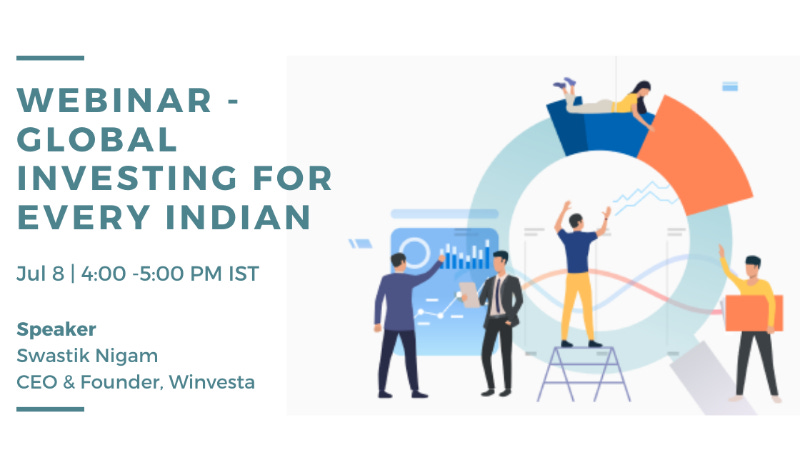 Interested in creating a global investment portfolio, but don't know where to start?
Join us on Wed, Jul 8, for a virtual session on global investing. Our Founder & CEO, Swastik Nigam, will share information on the merits of global investing (stocks, real estate, private investments, etc.), and how you can be ready for this massive opportunity.
Get your complimentary tickets here
---
Newsworthy 
📰
Breaking Up: TikTok Says It Will Leave Hong Kong After Recent Passage of Security Law 

Worthy Leader: Nvidia Is Poised to Be Worth More Than Intel. (NVDA +2.36%)

Twitter Hasn't Been Kind: Nikola Stock Is Falling Again After Getting Struck by a Twitter Onslaught (NKLA -14.46%)
---
Later Today 🕒
7.30 pm IST: Job Openings
---
Fun Fact of The Day 
🌞
If You Smoke While Using an Apple Computer, You Void the Warranty
---
Like what you read? 
❤️
We would love for you to share it with your friends and invite them. Simply forward this email, or share the link to our subscription page.
If you received this email from a friend, then please (a) Subscribe to our newsletter so we can send it straight to your inbox (b) Thank them 😊.