Stock Futures Point to a Positive Start
Here's what you need to know about US markets today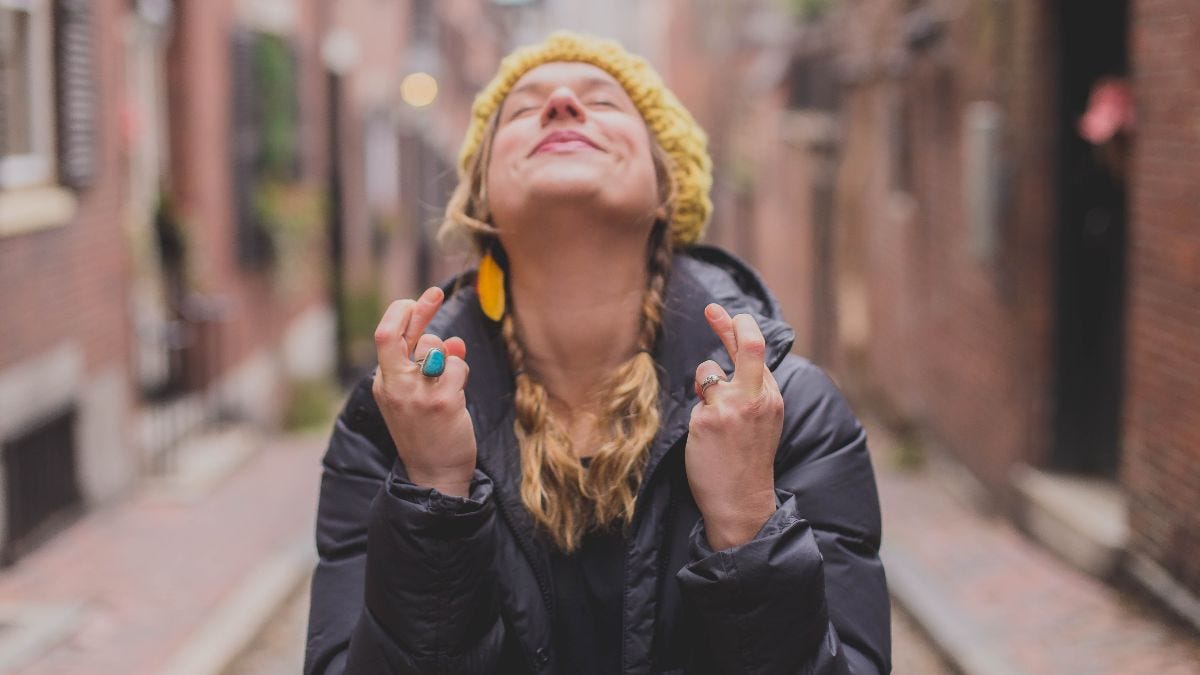 Hey Global Investor, here's what you need to know before the US markets open.
Market Snapshot 📈
S&P 500 (Friday Close): 3,224.73 +9.16 (0.28%)
NASDAQ (Friday Close): 10,503.19 +29.36 (0.28%)
FTSE 100 (5 PM IST): 6258.53 -31.77 (-0.50%)
NIFTY 50 (Today's Close): 11,022.20 +120.50 (1.11%)
USDINR (5 PM IST): 74.78 (1 Year +8.77%)
---
Stock Futures Point to a Positive Start
Stock futures were high on Sunday evening with an action-packed week ahead. 
What Happened? The earnings reporting season thus far has been the most disappointing since the '08 crisis. Investors, however, are optimistic about the week ahead – talk of a second stimulus, Covid-19 vaccine manufacturers' testimony to the Congress, and the anticipation of earnings reports from major players such as Tesla, Microsoft, and Intel. As a result, stock futures on Sunday opened slightly higher.

Microsoft and Intel are expected to report growth in per-share earnings coupled with slight losses in net income. While projections for Tesla are not so optimistic for the Q2, analysts expect lower losses than last year. The company crushed second-quarter delivery expectations, providing more ammunition to the stock's strong 2020 rally, but this week's results will reveal the financial impact of Covid-19 on its business.

Congress returns from a 2-week recess, and a second round of stimulus to help companies and individuals is likely to be the top agenda. Senate Majority Leader Mitch McConnell, Treasury Secretary Steven Mnuchin, and House Republican Leader Keven McCarthy, will kick-off the talks at the White House on Monday.  

On Tuesday, officials from Johnson and Johnson, AstraZeneca, Pfizer, Moderna, and Merck will testify before the House Committee of Energy and Commerce, and provide updates on efforts to develop a Covid-19 vaccine.

Market Reaction: S&P 500 futures were up 0.02%, Dow futures were up 0.07%, whereas Nasdaq futures were up 12.75 points, or 0.12%.
---
Newsworthy 
📰
Down It Goes: Electric Fuel Cell Vehicle Manufacturer Nikola's Offering Sends Stock Plunging (NKLA -7.02%)

No More Spends!: Disney Cuts Ad Spending on Facebook Amid Growing Boycott - WSJ (DIS -0.65%, FB +0.46%)

Worse is Yet to Come?: AT&T's Cord-Cutting Problem is Accelerating and the Worst May be Yet to Come (T -0.46%)
---
Later Today 🕒
After Market Close: IBM Inc. Earnings
---
Fun Fact of The Day 
🌞
The Longest Cricket Match in History Occurred in 1939 Between England and South Africa. It lasted 14 Days
---