👉Nvidia > Intel
Here's what you need to know before US markets open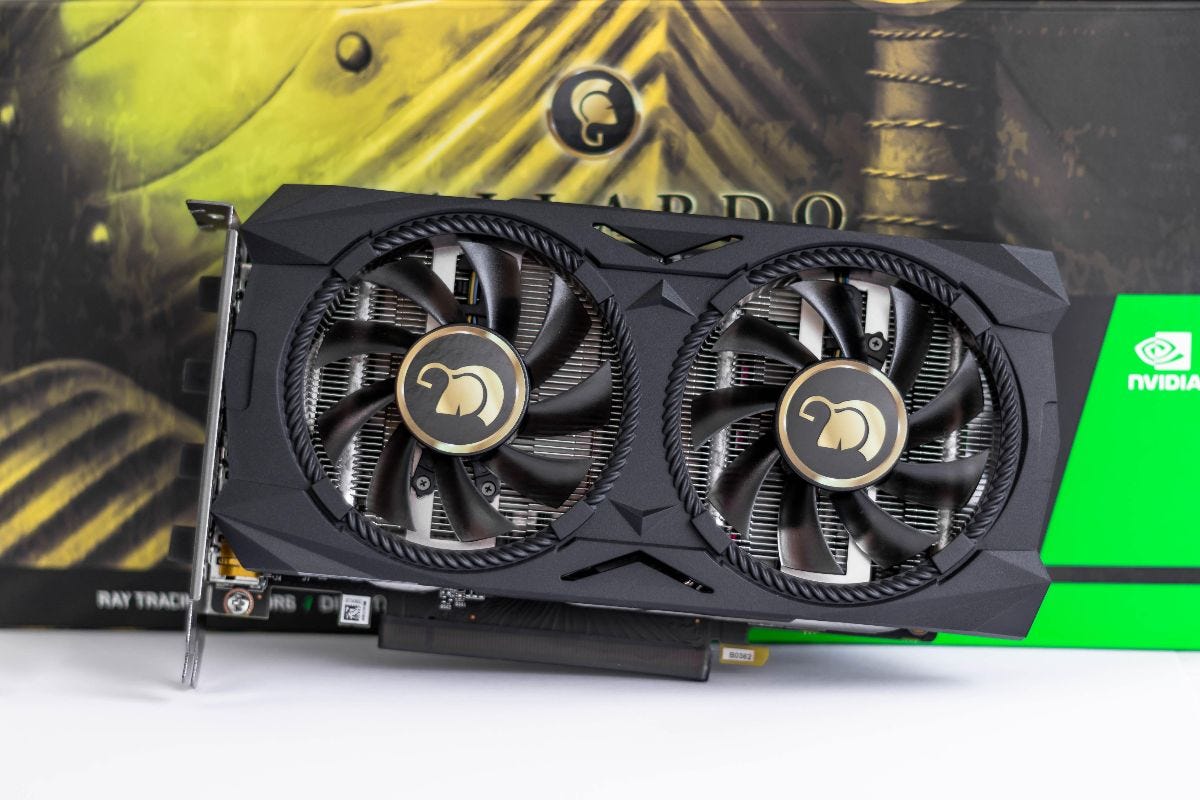 Hey Global Investor, here's what you need to know before the US markets open.
Market Snapshot 📈
S&P 500 (Thursday Close): 3,152.05  −17.89 (0.56%)
NASDAQ (Thursday Close): 10,547.75 +55.25 (0.53%)
FTSE 100 (5 PM IST): 6,086.94 +33.76 (0.56%)
NIFTY 50 (Today's Close): 10,768.05 −45.40 (0.42%)
USDINR (5 PM IST): 75.23 (1 Year +9.88%)
---
Nvidia > Intel
Nvidia's market cap topped Intel's for the first time.
What happened: Nvidia stock has rallied 9.3% so far this week, reaching a market cap of over $258 billion. Nvidia makes graphics chips and has seen its share price rally over 75% year to date. In contrast, Intel stock is down almost 4% in 2020, and that of Nvidia now overshadows the company's market cap of $247 billion.
Nvidia is a pioneer in making graphic chips that have applications in gaming, virtual reality, and AI processing. The company has seen demand for its data center business boom from $300 million a year to almost $3 billion in just five years. Nvidia has won giant orders from AI leaders like Facebook and Google due to the superior processing power of its chips for such applications. 
Although Intel still dominates the data center business, with $20 billion in annual revenue, Nvidia's growth has been much faster. Nvidia stock is trading at 75 times its earnings, compared to 12 times for Intel's. Nvidia stock has surged 160% in the last 12 months as investors continue to reward high growth companies.
Nvidia Snapshot
NVDA $420.36 +11.72 (2.87%)
Analyst Ratings (42 Analysts) BUY 76%  HOLD 17%  SELL 7%
---
Newsworthy 
📰
Apple Beta: Apple just released the first iOS 14 beta to everyone (AAPL +0.36%)

Satin Shorts: Tesla Shorts to Amass First-Ever $20 Billion Bet Against a Stock (TSLA +2.08%)

Safe Haven: Why 'safe haven' gold and the stock market are now moving the same direction  (GLD -0.27%)
---
Later Today 🕒
6:00 PM IST: Producer price index
---
Winvesta Speaks 
🎤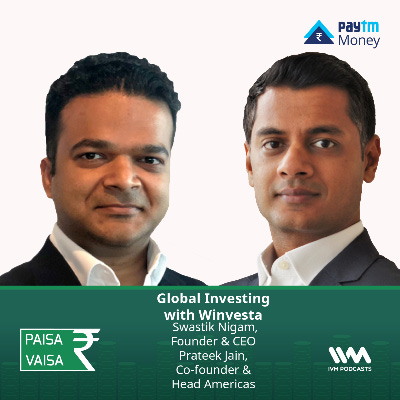 Paisa Vaisa Ep. 247: Global Investing with Winvesta

In this week's episode of 'Paisa Vaisa', Host Anupam Gupta is joined by Swastik Nigam and Prateek Jain of Winvesta. Winvesta provides global investment opportunities for every Indian through its safe and secure platform.
---
New Stock on Winvesta 🐦
👉 Twitter (TWTR $35.72 +0.31 (0.88%)): Twitter needs no introduction. Twitter stock has emerged as a winner during the pandemic despite declining ad revenue. The company's user base surged during this period and it may also be planning to start a subscription-based service.
Open the Winvesta app to check out more details about Twitter including the historical price chart, latest news, and key stats. 
---
Fun Fact of The Day 
🌞
NASA actually has an Office of Planetary Protection in case life is found on another planet.
---
Like what you read? 
❤️
We would love for you to share it with your friends and invite them. Simply forward this email, or share the link to our subscription page.
If you received this email from a friend, then please (a) Subscribe to our newsletter so we can send it straight to your inbox (b) Thank them 😊.