'Hack' of a Fall 📉
Here's what you need to know before US markets open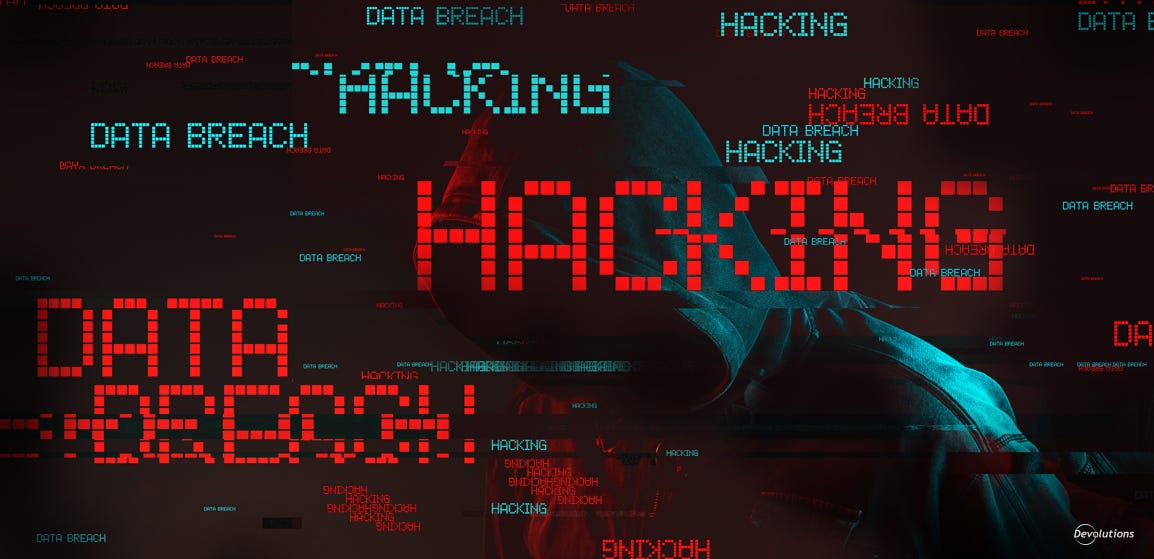 Hey Global Investor, here's what you need to know before the US markets open.
Market Snapshot 📈
S&P 500 (Wednesday Close): 3,226.56 +29.04 (0.91%)
NASDAQ (Wednesday Close): 10,550.49 +61.92 (0.59%)
FTSE 100 (5 PM IST): 6266.63 -26.02 (-0.41%)
NIFTY 50 (Today's Close): 10,739.95 +121.75 (1.15%)
USDINR (5 PM IST): 75.26 (1 Year +9.43%)
---
'Hack' of a Fall...
Twitter stock falls 3% after hackers get hold of high profile accounts.

What Happened? Twitter experienced an after-hours stock price slide after hackers got hold of accounts of tech titans, politicians, celebrities, and billionaires, among others.

The attack was revealed shortly after the markets closed on Wednesday. The Hackers had intended to solicit cryptocurrency using high profile accounts. The hacked accounts tweeted messages requesting bitcoin in exchange for sending double the amount of any bitcoin received. The perpetrators seemed to have gotten hold the accounts of Berkshire Hathaway CEO Warren Buffet, Microsoft Co-Founder Bill Gates, Amazon CEO Jeff Bezos, former US President Barack Obama, and rapper Kanye West among others. Twitter has since removed those messages.

A Twitter spokesperson tweeted, "We are aware of a security incident impacting accounts on Twitter. We are investigating and taking steps to fix it. We will update everyone shortly."

Market Reaction: Twitter shares gained nearly 3.8% during regular trading Wednesday, to close at $35.67. After 4:30 p.m. Eastern Time, about 30 minutes after the attack appeared to have started, the stock price began to fall. The stock traded as low as $34.01 before closing the after-hours session at $34.53, a 3.2% decline. 
Twitter Snapshot
TWTR $35.67 +1.29 (3.75%)
Analyst Ratings (41 Analysts) BUY 20%  HOLD 71%  SELL 10%
---
Newsworthy 
📰
New Player in Town: NBC's Peacock is Flying into the Streaming Wars — How Does It Compare to Amazon, Netflix, Disney, Hulu, HBO Max, and Apple? (CMSA +1.89%)

Friends with All: Gmail for G Suite Gets Deep Integrations with Chat, Meet, Rooms and More (GOOGL -0.26%)

Yup, That's True: Dell Confirms It's Considering Spinning Off VMware. Here's How It Would Work. (DELL +0.34%, VMW +1.05%)
---
Later Today 🕒
6.00 pm IST: Initial Jobless Claims (State Program)

6.00 pm IST: Continuing Jobless Claims (State Program)

6.00 pm IST: Continuing Jobless Claims (Total, NSA)

6.00 pm IST: Retail Sales Ex-Autos

Before Market Open: Abbott Laboratories Earnings

Before Market Open: Johnson & Johnson Earnings

After Market Close: Netflix Inc. Earnings 
---
Fun Fact of The Day 
🌞
13 of Shakespeare's 38 Plays are Set in Italy
---
Like what you read? 
❤️
We would love for you to share it with your friends and invite them. Simply forward this email, or share the link to our subscription page.
If you received this email from a friend, then please (a) Subscribe to our newsletter so we can send it straight to your inbox (b) Thank them 😊.