Discover more from Winvesta Crisps
Learn about US stocks before you invest. Your daily boost of newsworthy stories and deep dives in a bite-sized format. Reading time ~3 minutes.
Over 22,000 subscribers
Pay Up! - Google Demands 30% Cut from In-App Purchases
What you need to know before the US markets open 🇺🇸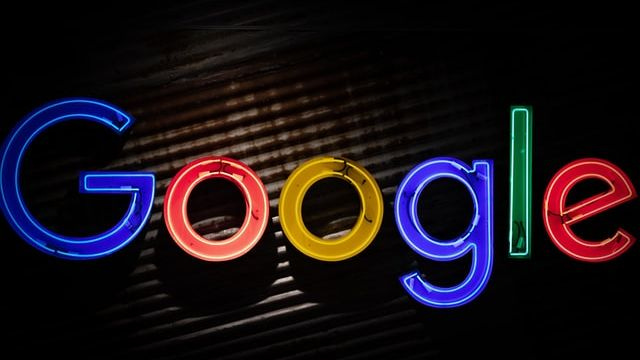 Hey Global Investor, here's what you need to know before the US markets open.
🔥 Winvesta won the Fintech of the Year for Asia Pac in the Barclays Entrepreneur Awards 2020, and is nominated for the Global Award.
You've been an integral part of the Winvesta community, and the reason we've been nominated for the People's Choice Award. But there's not much time left: vote for us while you still can.
Market Snapshot 📈
S&P 500 (Monday Close) 3,351.60 +53.14 (1.61%)
NASDAQ (Monday Close) 11,117.52 +203.96 (1.87%)
FTSE 100 (5 PM IST) 5910.65 -17.28 (-0.29%)
NIFTY 50 (Today's Close) 11,222.40 −5.15 (0.046%)
USDINR (5 PM IST) 73.78 (1 Year +4.62%)
---
Pay Up! – Google Does An Apple; Will Enforce 30% Fee For In-App Payments From Next Year
App developers distributing Android software on the Google Play Store will need to use Google's billing system for in-App transactions.
What is Happening? Google will enforce its billing system on Play Store app developers after September 30, 2021. The company will take a 30% cut from all in-app purchases. The announcement brings Play Store's policies in line with those of Apple's App Store. Apple, for its part, has recently come under heavy criticism from developers and regulators alike for the 30% fee it charges for in-app purchases among other things.
Apple's CEO Tim Cook had to face questions about the company's perceived oppressive policies during this summer's hearings in the US Congress. During the same hearings, the Congressional subcommittee grilled Google CEO Sundar Pichai about the company's search, advertising, and data collection processes.

Interestingly, Google's enforcement of a 30% cut from in-app purchases doesn't attract as much attention as that of Apple, though both the policies are similar. This is because Android is an open operating system that allows users to install apps from third party sources.

The announcement from Google comes just weeks after Google and Apple removed Fortnite from the Play Store and App Store respectively. Epic Games, the maker of Fortnite, has sued Apple in return. In contrast, Fortnite's exile from Play Store hasn't affected its Android fan base.

97% of the apps on the Play Store already comply with Google's policies. Google has said it wants to apply its policies consistently and fairly to all developers, and they see fee enforcement as a way to do that. This means android apps such as Netflix and Spotify, which encourage users to pay them directly need to start using Google's billing system.

Whether these companies will react similarly as Epic Games, and what action they will take remains to be seen.

Market Reaction: Google's stock closed 1.35% higher at $1462.52
Google Snapshot 📈
GOOG $1,464.52 +19.56 (+1.35%)
Analyst Rating (42 Ratings) BUY 90%  HOLD 10%  SELL 0%
---
Newsworthy 
📰
Big Plan: Musk plans IPO for SpaceX's Starlink business

Jury is In: U.S. judge urges Apple, Epic Games to put antitrust claims before jury (AAPL +2.39%)

U-Turn: United Airlines scales back furlough plans as pilots agree to deal (UAL +5.09%)
---
Later Today 🕒
6.00 PM IST: Advance trade in goods

6.30 PM IST: Case-Shiller national home price index (year-over-year change)

7.30 PM IST: Consumer confidence index
---
Fun Fact of The Day 
🌞
The following can be read forward and backward: Do geese see God?
---
You can start investing in US stocks with platforms like Winvesta. Get an account in as little as 15 minutes and start building your global portfolio today.