Discover more from Winvesta Crisps
Learn about US stocks before you invest. Your daily boost of newsworthy stories and deep dives in a bite-sized format. Reading time ~3 minutes.
Over 22,000 subscribers
📱 Verizon Pays Over $6B to Acquire TracFone
What you need to know before the US markets open 🇺🇸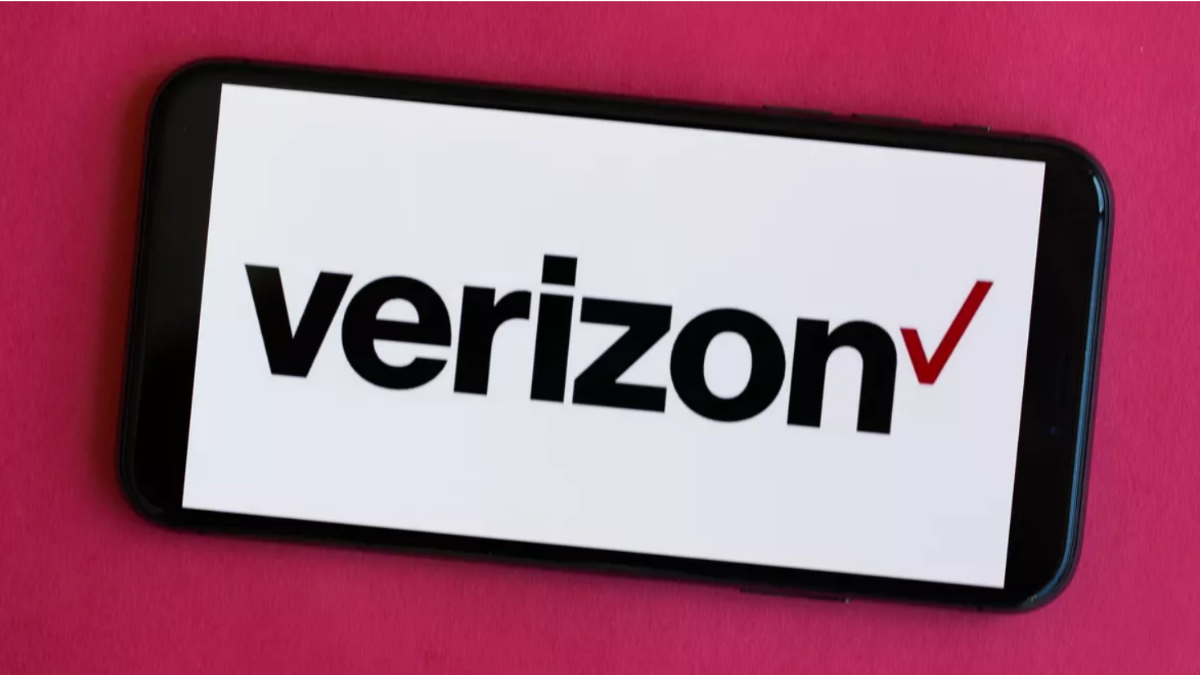 Hey Global Investor, here's what you need to know before the US markets open.
Market Snapshot 📈
S&P 500 (Monday Close) 3,383.54 +42.57 (1.27%)
NASDAQ (Monday Close) 11,056.65 +203.11 (1.87%)
FTSE 100 (5 PM IST) 6090.95 +64.7 (1.07%)
NIFTY 50 (Today's Close) 11,521.80 +81.75 (0.71%)
USDINR (5 PM IST) 73.60 (1 Year +3.38%)
---
Verizon Pays Over $6B for TracFone – Targets the Prepaid Segment in the US
In a deal worth around $6.3B, Verizon Communications will acquire TracFone from América Móvil. The deal will be a big boost to Verizon as it looks to become a substantial player in the prepaid and value segments of the US wireless business.
What Happened? Verizon has been eyeing prepaid business for a while, as this is a segment that tends to outperform during a recession when consumers look to save money on their phone plans. TracFone, with 21M customers, is the largest MVNO in the US. (A Mobile Virtual Network Operator does not own the networks, but signs agreements with network owners and resells wireless services for a markup). It currently operates on Verizon, AT&T, T-Mobile, and USM networks.
As the telecom industry transitions to the 5G networks, the deal will allow Verizon to become the exclusive network for TracFone customers, add to its 4M prepaid subscribers, and bring all of TracFone's consumer brands under its umbrella. Verizon expects to save $800M by moving TracFone's customers to its network and not having to pay the other networks. More importantly, the deal keeps TracFone out of competitors' hands.
As part of the cash-plus-stock deal, América Móvil will receive $3.125B in cash and $3.125B in Verizon stock, with an additional $650M payable over two years if TracFone meets specific performance targets. The merger is expected to consummate in the second half of 2021, and accretive to Verizon in year one.  
Market Reaction: Verizon gained 0.89% to settle at $60.32 while America Movil rose 7.74% on Monday.
Verizon Snapshot 📈
VZ $60.32 +0.53 (0.89%)
Analyst Rating (24 Ratings) BUY 38%  HOLD 63%  SELL 0%
---
Newsworthy 
📰
Rollercoaster Ride: Nikola shares take wild ride after denial of short-seller's allegations, report of SEC inquiry (NKLA +11.39%)

Taking Control: Unity is seizing control of IPO pricing from bankers, a rare move that could limit first-day pop

Time Flies: What to Expect from Apple's 'Time Flies' event? (AAPL +3.00%)
---
Winvesta Writes ✍🏻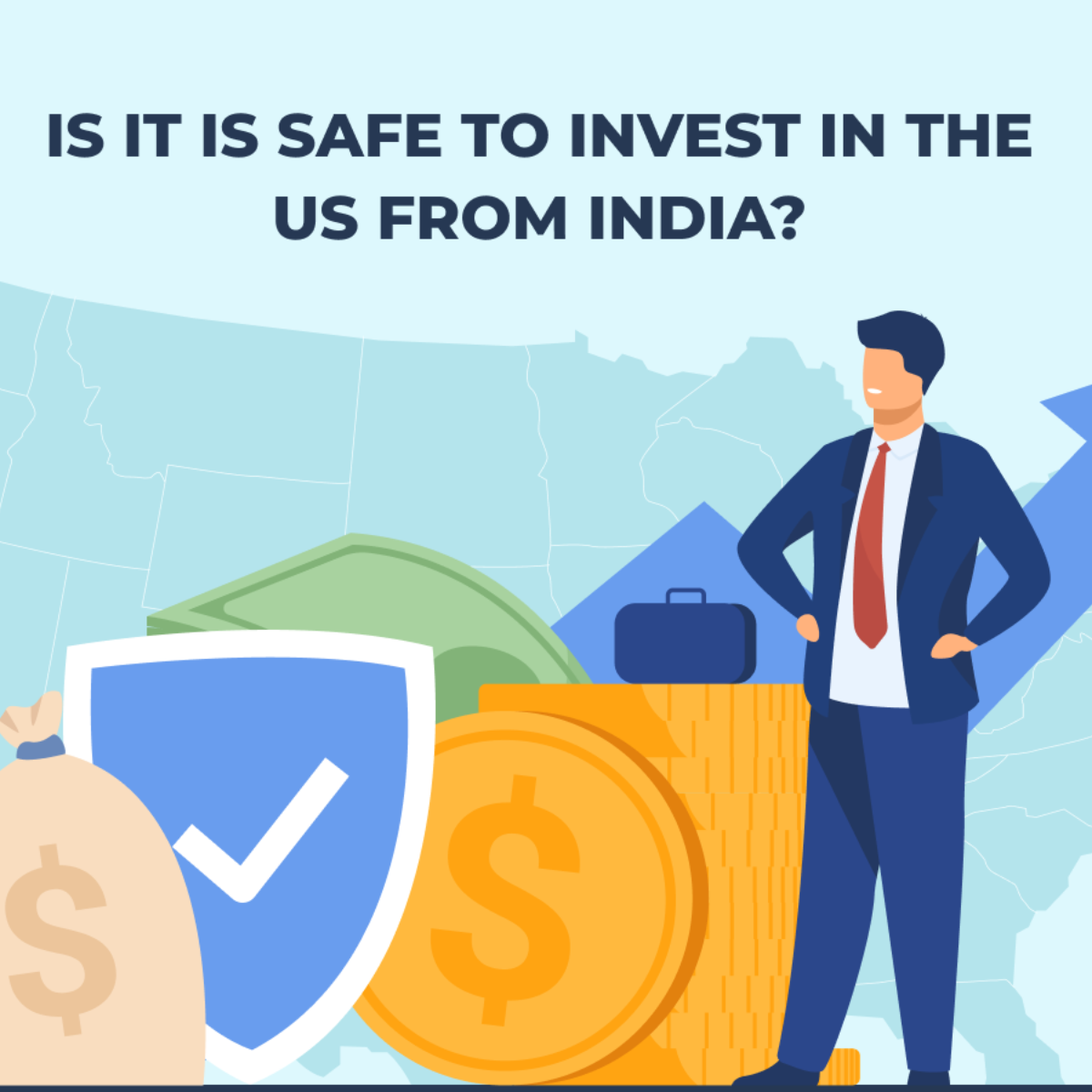 With the growing awareness about the Liberalized Remittance Scheme(LRS), the current volatility in the Indian economy, and the emergence of convenient platforms like Winvesta to invest globally, it is important to know if it is safe to invest in the US from India.
---
Later Today 🕒
6.00 PM IST: Empire State index

6.00 PM IST: Import price index

7.30 PM IST: Real median household income

7.30 PM IST: Poverty rate (supplemental rate)

After Market Close: Adobe Systems Inc. (ADBE) Earnings

After Market Close: FedEx Corp (FDX) Earnings
---
Fun Fact of The Day 
🌞
Fear of the number 13 is called triskaidekaphobia.
---
You can start investing in US stocks with platforms like Winvesta. Get an account in as little as 15 minutes and start building your global portfolio today.