Discover more from Winvesta Crisps
Learn about US stocks before you invest. Your daily boost of newsworthy stories and deep dives in a bite-sized format. Reading time ~3 minutes.
Over 22,000 subscribers
⏲️ TikTok on the Clock
What you need to know before the US markets open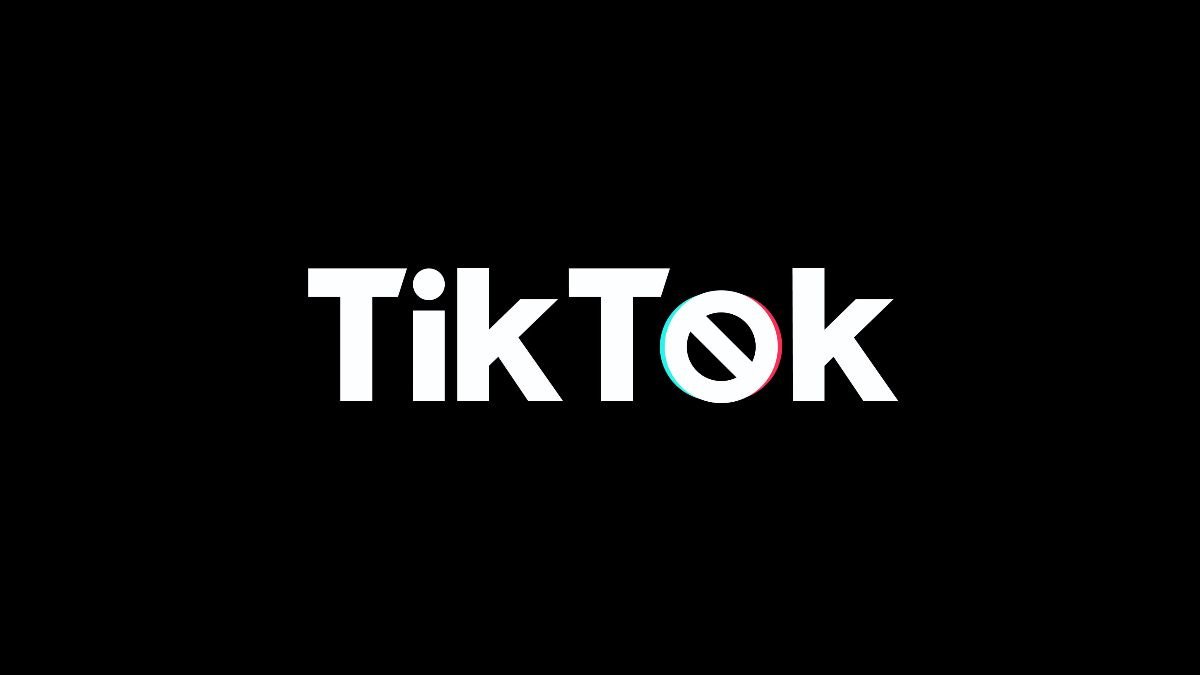 Hey Global Investor, here's what you need to know before the US markets open.
Market Snapshot 📈
S&P 500 (Friday Close) 3,271.12 +24.90 (0.77%)
NASDAQ (Friday Close) 10,745.27 +157.46 (1.49%)
FTSE 100 (5 PM IST) 5945.35 +47.59 (0.80%)
NIFTY 50 (Today's Close) 10,891.60 −181.85 (1.64%)
USDINR (5 PM IST) 75.25 (1 Year +7.49%)
---
⏲️ TikTok On the Clock
Microsoft confirms it is in talks to purchase TikTok in the US; hopes to conclude the deal by September 15th
What Happened? On Sunday, Microsoft confirmed its intent to buy TikTok in the US via a blog post, following a conversation between CEO Satya Nadella and President Donald Trump.
President Trump, who contemplated banning TikTok on Friday, gave the companies 45 days to finalize a deal. Trump's dislike of the app goes beyond just privacy-related concerns. TikTok finds itself at the center of a geopolitical feud that's flaring up between the US and China.
The blog reads, "Microsoft fully appreciates the importance of addressing the President's concerns. It is committed to acquiring TikTok subject to a complete security review and providing proper economic benefit to the United States, including the United States Treasury."
The proposed acquisition of TikTok in the US, which boasts around 100 million active users in the country, provides Microsoft an opportunity to stand up to the likes of Facebook and Snap Inc. The company also plans to acquire TikTok's businesses in Canada, New Zealand, and Australia. Interestingly, the company is not committing to purchase the app entirely on its own and may invite other American investors to participate.
ByteDance, TikTok's parent, is yet to confirm these developments publicly. ByteDance has repeatedly denied accusations of being controlled by the Chinese government or sharing any data with the CCP.
Market Reaction: Microsoft's share price rose 0.54%, closing at $205.01. The stock is up 1.85% before trading hours.
---
Winvesta Writes ✍🏻
Do Your Favourite Brands Make It to Your Investment Portfolio?
Investing in global brands that you are confident will grow can even help you plan your international expenses. It's time to turn your consumer insights into investment actions. Investing in your favourite brands and being part of their growth story is no more restricted geographically.
---
Newsworthy 
📰
Welcome to the Family!: Apple reportedly acquires startup that could turn iPhones into payment terminals (AAPL +10.47%)

Successful Return: SpaceX and NASA successfully return Crew Dragon spacecraft to Earth with astronauts on board.

Control Your Binge: Netflix is letting people watch things faster or slower with new playback speed controls (NFLX +0.63%)
---
Later Today 🕒
7.15 pm IST: Markit manufacturing PMI

7.30 pm IST: ISM manufacturing index

7.30 pm IST: Construction spending

Before Market Opens - Berkshire Hathaway Inc Earnings
---
Fun Fact of The Day 
🌞
Less than five per cent of the planet's oceans have been explored
---
You can start investing in US stocks with platforms like Winvesta. Get an account in as little as 15 minutes and start building your global portfolio today.