🧀 Pepsi's Cheesy Surprise
What you need to know before US markets open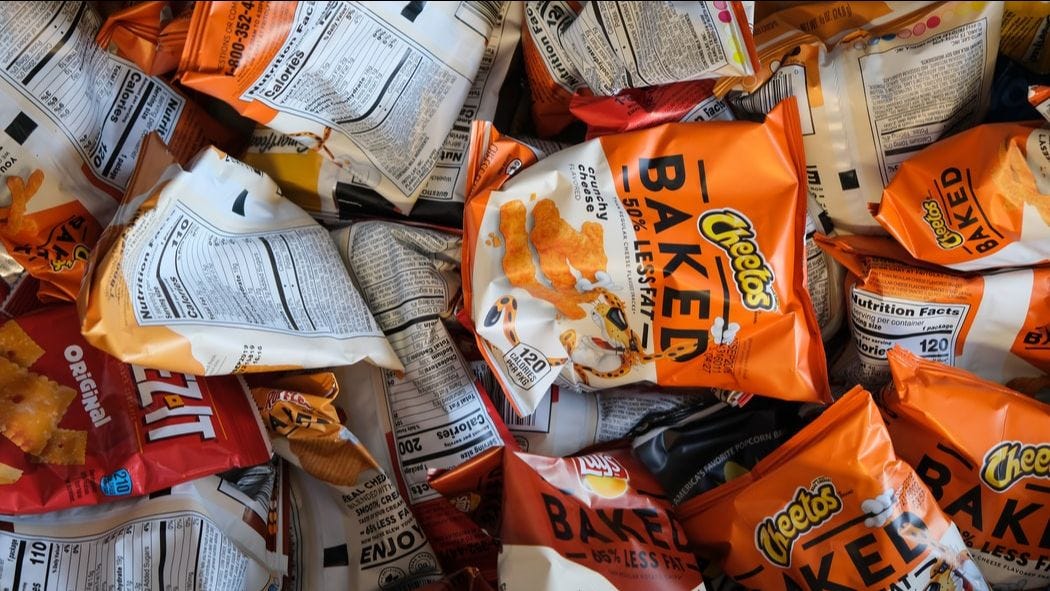 Hey Global Investor, here's what you need to know before the US markets open.
Market Snapshot 📈
S&P 500 (Monday Close): 3,155.22 −29.82 (−0.94%)
NASDAQ (MondayClose): 10,390.84 −226.60 (−2.13%)
FTSE 100 (5 PM IST): 6,153.44 -22.75 (-0.36%)
NIFTY 50 (Today's Close): 10,609.75 −192.95 (−1.79%)
USDINR (5 PM IST): 75.39 (1 Year +9.7%)
---
Lockdown and Comfort Food – PepsiCo's Growth Drivers
PepsiCo reported better than expected earnings for Q2, which helped its stock price rally.
What Happened? What goes hand-in-hand with a pandemic at large, strict lockdowns, and resultant binge-watching at home?  Comfort food! Snacks, chips, crisps (the edible kind!) have seen a great demand during Covid-19. PepsiCo has undoubtedly benefitted from the demand as it reported better than expected earnings for Q2 yesterday. Moreover, the company is highly optimistic about its current quarter forecasts.
The lockdown has seen Americans bulk-buying their beloved crunchy and salty treats. This led to brands such as Cheetos, Fritos, and Tostitos witnessing double-digit growth. However, beverage sales were notably down because grab-and-go gas stations, as well as in-restaurant sales, were affected during lockdowns.
PepsiCo is among the first big packaged-food companies reporting their earnings for the spring. Naturally, there is a lot of interest around it as Wall Street intends to use the company's results to gauge consumer sentiments. PepsiCo is very well positioned to provide some answers because of its global presence and high brand equity.
The company has also benefitted from increasing online grocery shopping. It says its 5-year old e-commerce business will fetch $3 billion in sales by the fall of this year. Even though it is unclear how much of the gains will be sustainable, PepsiCo intends to make it big. It is also working on trying to capitalize on the changing eating and buying habits.
Market Reaction: PepsiCo's shares were up 2.3% at 11.30 am in New York after an earlier gain of as much as 2.7%. The share price finally settled at $134.91 by the end of the day.
PepsiCo Snapshot
PEP $134.91 +0.45.97 (0.33%)
Analyst Ratings (19 Analysts) BUY 63%  HOLD 37%  SELL 0%
---
Winvesta Writes ✏️️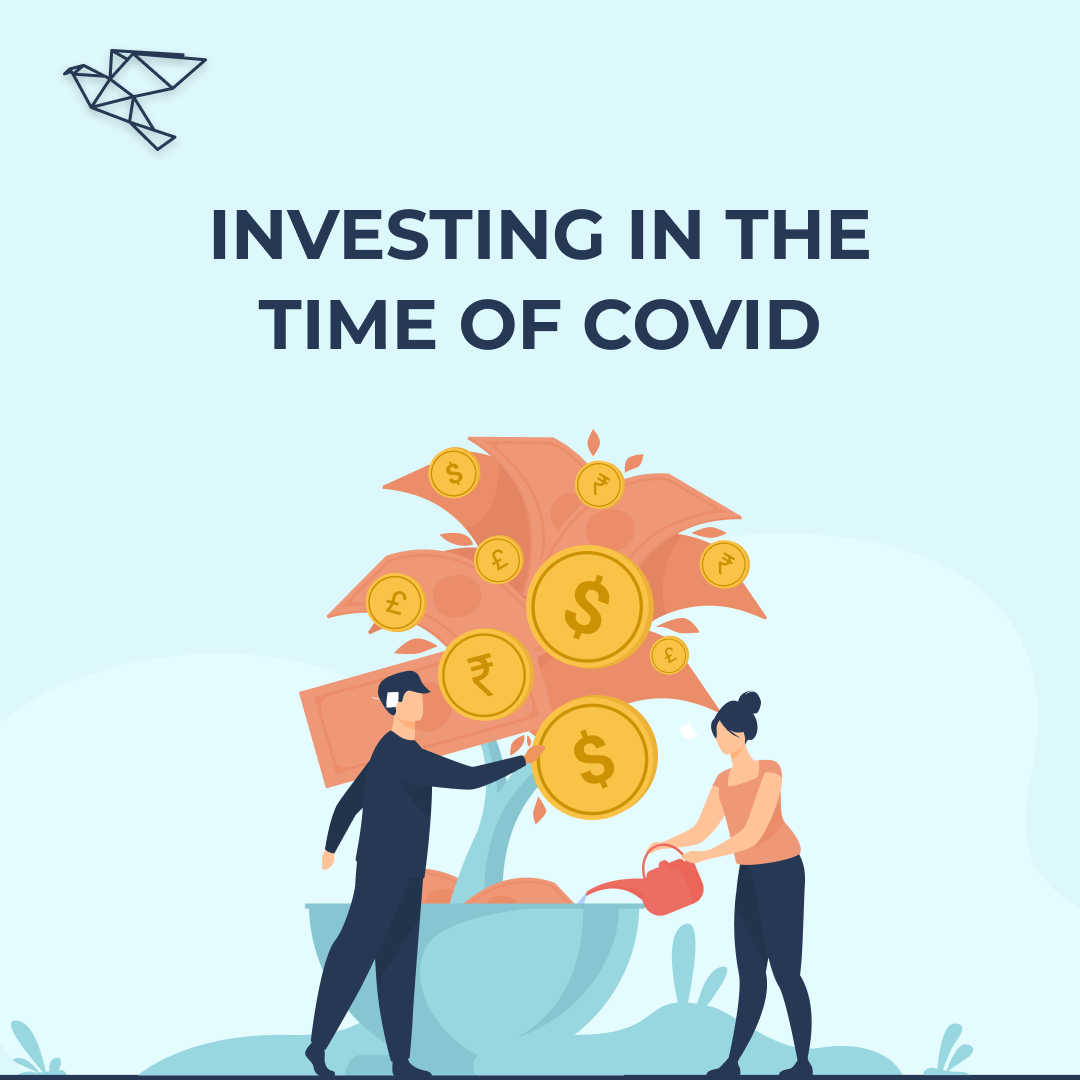 Investing in the Time of Covid

One thing to keep in mind during these difficult times is to diversify and invest in what you know. Read more what our CEO Swastik Nigam has to say about investing in the time of Covid. 
---
Newsworthy 
📰
New Feature: Snapchat Tests TikTok-Style Navigation for Exploring Public Content (SNAP -4.94%)

That Must Have Hurt!: Tesla Stock Was Soaring. The Drop Knocked $55 Billion From Its Value. (TSLA -3.08%)

Integrating Values: Ford Blends Tech and Nostalgia in the 2021 Bronco (F -0.66%)
---
Later Today 🕒
3.30 pm IST: NFIB Small-Business Index

6.00 pm IST: Consumer Price Index

6.00 pm IST: Core CPI

Before Market Open: JPMorgan Chase & Co. Earnings 

Before Market Open: Citigroup Inc. Earnings
---
Fun Fact of The Day 
🌞
There Have Been 11 Pepsi Logos Over the Past 122 Years
---
Like what you read? 
❤️
We would love for you to share it with your friends and invite them. Simply forward this email, or share the link to our subscription page.
If you received this email from a friend, then please (a) Subscribe to our newsletter so we can send it straight to your inbox (b) Thank them 😊.