🍿 Netflix's Blockbuster Q2 Incoming?
Here's what you need to know before US markets open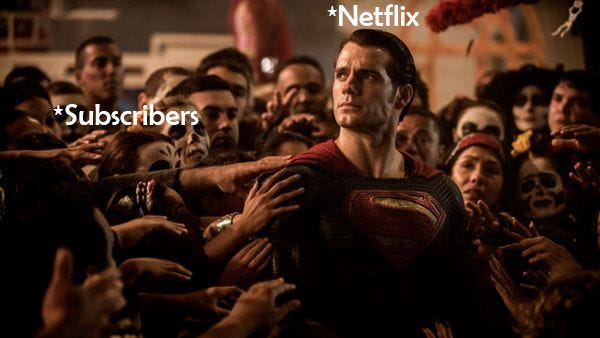 Hey Global Investor, here's what you need to know before the US markets open.
Market Snapshot 📈
S&P 500 (Friday Close): 3,185.04 +32.99 (1.05%)
NASDAQ (Friday Close): 10,617.44 +69.69 (0.66%)
FTSE 100 (5 PM IST): 6173.45 +78.04 (1.28%)
NIFTY 50 (Today's Close): 10,815.20 +47.15 (0.44%)
USDINR (5 PM IST): 75.20 (1 Year +9.68%)
---
Can Netflix's Q2 Revenues Match Q1 Success?
A brief look at how Netflix's growth unfolded during the pandemic:
What Happened? The Covid-19 pandemic blew all the definitions of 'normal' into the bin. Since late March, early April, as the world stayed at home due to the lockdown, Netflix became part of the daily routine for millions. And boy, did Netflix benefit from it! In April, Netflix reported adding a record 15.77 million paid subscribers across the globe during Q1. It doubled the forecast numbers, and naturally, the stock price rocketed over 65%.
So can we expect another blockbuster season?
Analysts certainly believe so. Netflix will report its Q2 results on July 16, and many are expecting the stock price to scale new highs, piggybacking on the anticipated surge of paid subscribers. The stock price is currently trading near $550 and could rise to $670 based on the results, according to Goldman Sachs analysts, whose previous target price was $540. Goldman Sachs also expects Netflix to add 12.5 million net subscribers in Q2.
Others share Goldman's sentiments. Stifel Nicolaus, an analyst, believes the streaming platform will add 10.1 million new subscribers, whereas J.P. Morgan increased its forecast to 8.5 million new subscribers from 7.4 million.
Netflix is leading the pack of streaming giants that includes names such as Disney+, Apple TV+, Amazon Prime Video, and AT&T's HBO Max. Two key factors are driving Netflix's growth – its immense global popularity with a broad slate of programming and a gradual shift from linear TV viewing to on-demand viewing, a trend accelerated by Covid-19.
Another crucial factor in the company's growth is its watertight content strategy. Netflix's content strategy isn't reliant on live events, advertising, or sports. Most of the company's original content has already been shot and is in the post-production stage. They are very well set in terms of 2021 slate and don't expect to move the schedule around too much. This is a massive advantage over some of its rivals.
Market Expectations and Reactions: Netflix stocks closed at $548.73 on Friday, an 8.07% rise. Analysts expect Netflix to report Q2 revenue of US$6.09 billion. Paid net additions are projected at 8.22 million, nearly double the forecast from earlier this year, and considerably ahead of Netflix's expectation of 7.5 million.
Netflix's shares are up 69.60% in 2020, with a  majority of these gains being recorded since mid-March. Currently, Netflix is valued at US$226.5 billion and is now more valuable than Disney, Comcast, Verizon, and AT&T.
Netflix Snapshot
NFLX: $548.73 +40.97 (8.07%)
Analyst Ratings: (42 Analysts) BUY 67%  HOLD 21%  SELL 12%
---
Winvesta Writes ✏️️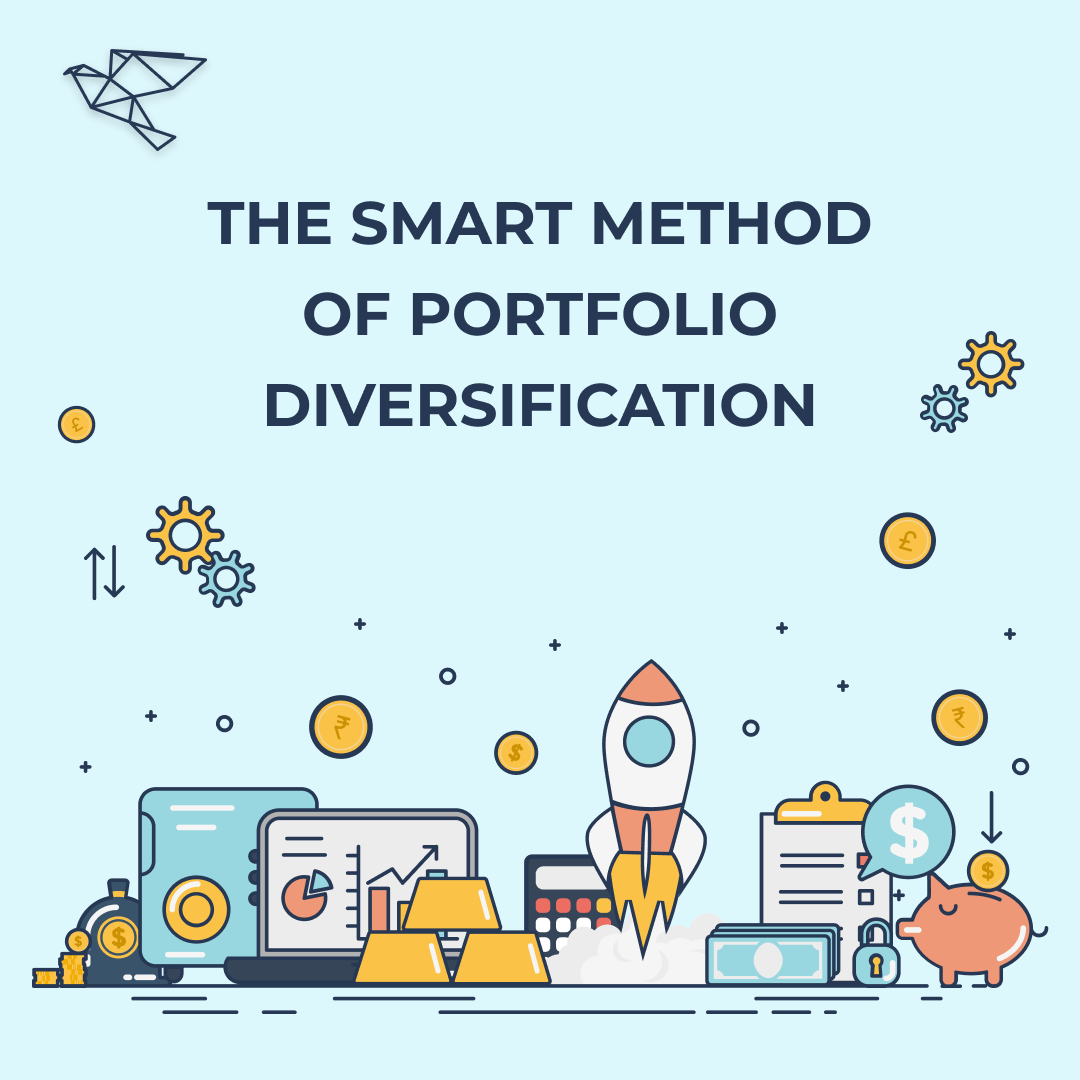 Why is Portfolio Diversification Important

Diversification can simply be defined as 'don't put all your eggs in one basket'. In this article, you can read about the SMART method of portfolio diversification for building a balanced portfolio.
---
Newsworthy 
📰
Shifting Focus: Dow Futures Are Rising as Coronavirus Cases Spike. The Market's Attention Is Elsewhere (DJIA +1.44%)

Appealing Masses?: Tesla Lowers the Starting Price of Its Model Y Electric SUV (TSLA +10.78%)

Oops, Didn't Mean That!: Amazon Walks Back its Order for Employees to Delete TikTok from Their Phones (AMZN +0.55%)
---
Later Today 🕒
11.30 pm IST: Federal Budget

Before Market Open - PepsiCo Inc. Company Earnings 
---
Fun Fact of The Day 
🌞
Saturn Is The Least Dense Planet In The Solar System
---
Like what you read? 
❤️
We would love for you to share it with your friends and invite them. Simply forward this email, or share the link to our subscription page.
If you received this email from a friend, then please (a) Subscribe to our newsletter so we can send it straight to your inbox (b) Thank them 😊.