🏰 Disney's Mixed Bag of Surprises
What you need to know before the US markets open 🇺🇸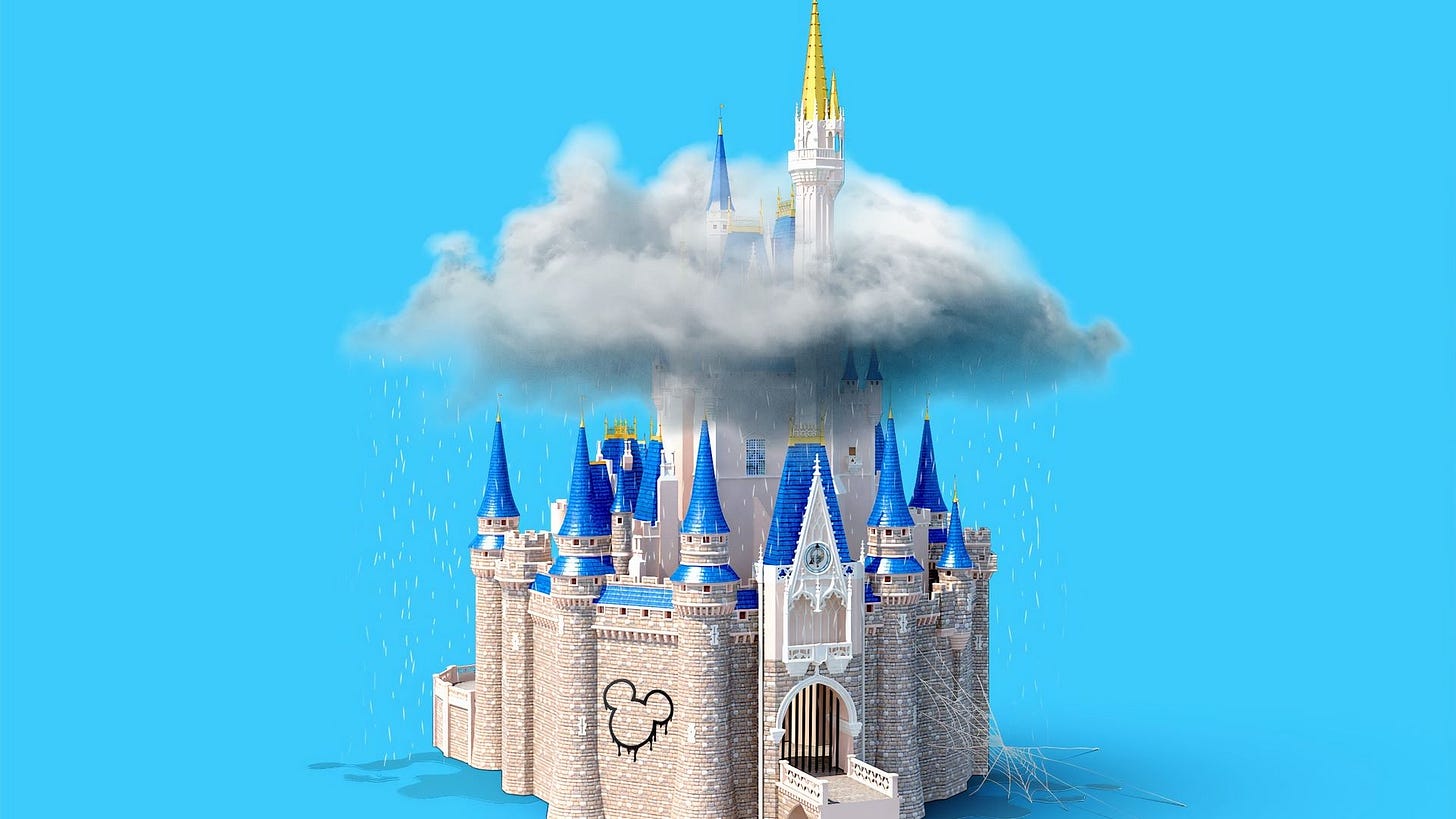 Hey Global Investor, here's what you need to know before the US markets open.
Market Snapshot 📈
S&P 500 (Tuesday Close) 3,306.51 +11.90 (0.36%)
NASDAQ (Tuesday Close) 10,941.17 +38.37 (0.35%)
FTSE 100 (5 PM IST) 6097.47 +61.47 (1.01%)
NIFTY 50 (Today's Close) 11,120.10 +24.85 (0.22%)
USDINR (5 PM IST) 74.84 (1 Year +5.99%)
---
🏰 Disney's Mixed Report
Disney surprised investors by delivering an adjusted profit per share, even after its most lucrative business segments took a massive hit due to the pandemic.
What Happened? Disney announced an unexpected adjusted profit per share in its fiscal Q3 earnings report. However, the Covid-19 pandemic has negatively impacted the company's high performing businesses, namely the studio films, media networks, and theme parks. Disney predicted a continued slump in the current quarter owing to the pandemic, which took a $3B toll on the company's operating income.
Some key numbers:
Revenue: $11.78B against $12.39B expected.
Adjusted earnings per share: 8 cents profit against an expected 63 cents loss per share.
Disney's parks, products, and experience segments were the most impacted in the last quarter. The company suffered an operating loss of $1.96B, down 147% from the same time last year. The company struggled with global lockdowns, reduced attendance, and halting of cruise ships.
Disney's movie business – Studio Entertainment – saw a 55% drop in revenue and a 16% drop in operating income. Disney Media Networks – the company's largest segment – reported revenue of $6.6B, a 2% drop from the year before. However, it recorded an operating income of $3.2B with 48% Y-o-Y growth, thanks to delayed costs of rights and programming for MLB and NBA.
Disney+, the company's streaming service, missed the bus on subscriber growth expectations. The platform reported 57.5M subscribers in total, falling well short of expected 59.4M as Q3 ended on June 27. However, CEO Bob Chapek, during the earnings call, said the streaming platform has 60.5M subscribers as of Monday (August 3) and will expand to Latin America by November. The direct-to-consumer segment posted a marginal 2% growth in revenue to $3.97B.
Market Reaction: Disney's stock price closed 0.81% higher at $117.29. The stock has rallied about 6.5% in pre-market trading.
Disney Snapshot
DIS $117.29 +0.94 (+0.81%)
Analyst Rating (25 Ratings) BUY 52%  HOLD 48%  SELL 0%
---
Winvesta Writes ✍🏻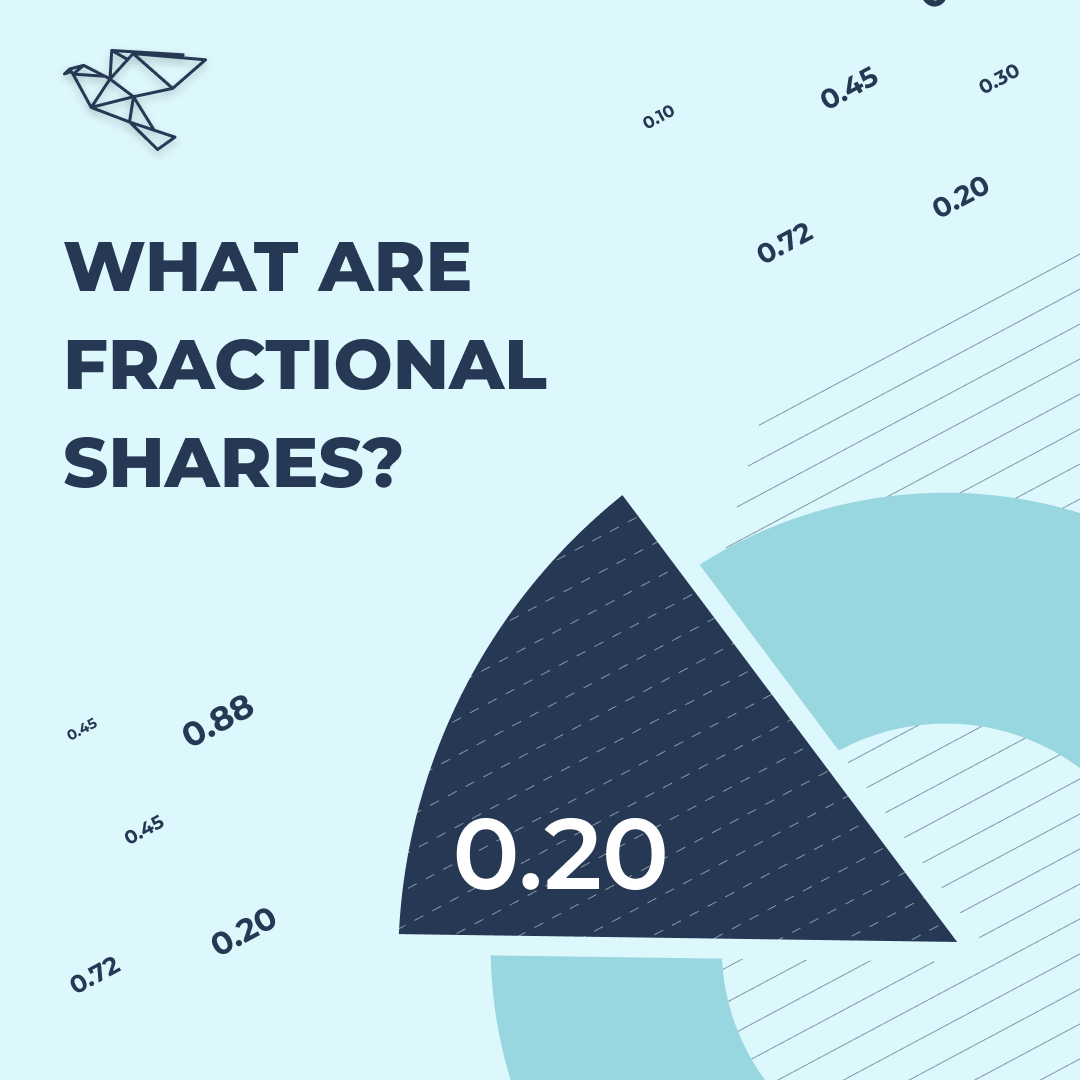 What Are Fractional Shares?A fractional share is less than a full share of an equity or ETF. In this article on fractional shares, we learn about the history and benefits of fractional shares, and how you can invest in companies like Tesla, Amazon and Google without shelling out $1000+.
---
Newsworthy 
📰
A Whole New Ball Game: Microsoft reveals more details about its 'Netflix for games' service, launching Sep 15 (MSFT -1.50%)

Sorry, We'll be Late, Again!: Walmart has again delayed the launch of its Amazon Prime competitor Walmart+ (WMT +1.81%)

Another Win: Amazon finally wins approval from regulator to gobble up minority stake in Deliveroo (AMZN +0.87%)
---
Later Today 🕒
5.45 pm IST: ADP employment report

6.00 pm IST: Trade deficit

6.30 pm IST: Treasury quarterly refunding

7.15 pm IST: Markit services PMI

After Market Close - Fiserv Inc Earnings

After Market Close - Roku Inc Earnings
---
Fun Fact of The Day 
🌞
The first electronic computer ENIAC weighed more than 27 tons and took up 1800 square feet
---
You can start investing in US stocks with platforms like Winvesta. Get an account in as little as 15 minutes and start building your global portfolio today.