Discover more from Winvesta Crisps
Learn about US stocks before you invest. Your daily boost of newsworthy stories and deep dives in a bite-sized format. Reading time ~3 minutes.
Over 22,000 subscribers
🤙🏻 Better Call Saul Apple!
What you need to know before the US markets open 🇺🇸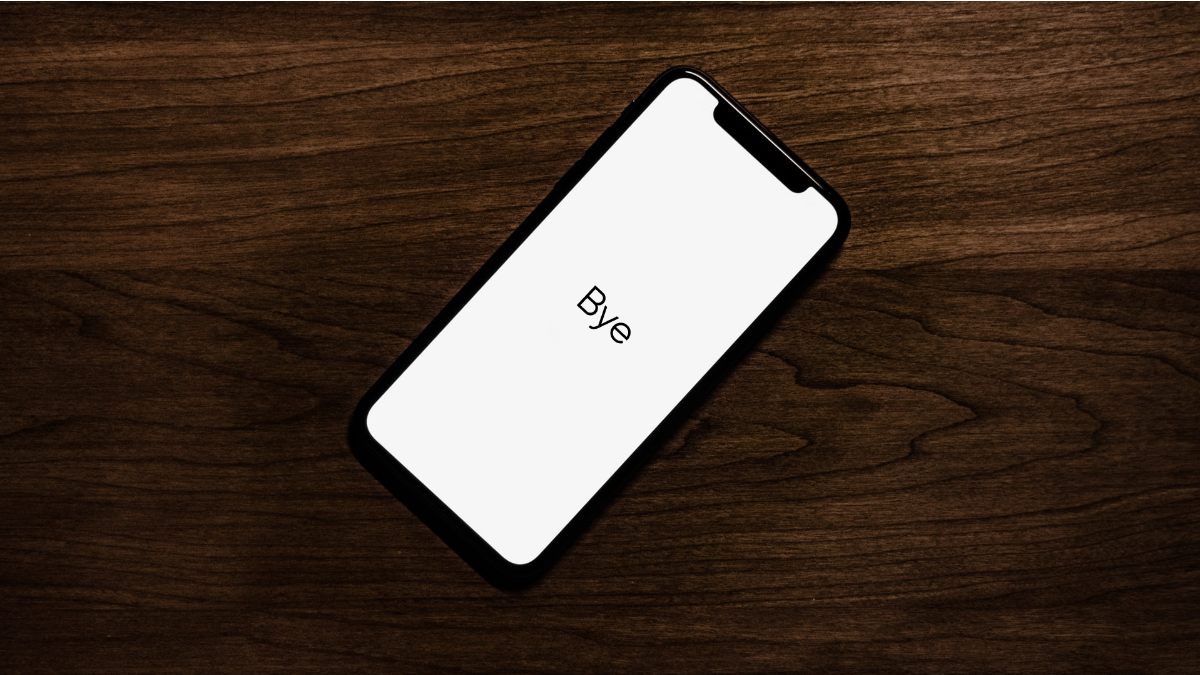 Hey Global Investor, here's what you need to know before the US markets open.
Market Snapshot 📈
S&P 500 (Thursday Close) 3,373.43 −6.92 (0.20%)
NASDAQ (Thursday Close) 11,042.50 +30.26 (0.27%)
FTSE 100 (5 PM IST) 6079.68 -105.94(-1.71%)
NIFTY 50 (Today's Close) 11,178.40 −122.05 (1.08%)
USDINR (5 PM IST) 74.93 (1 Year +4.96%)
---
Fortnite Launches a Battle Royale against App Store and Play Store's Monopolistic Practices
Epic Games, maker of the popular video game Fortnite, filed lawsuits against Apple and Alphabet, claiming the tech giants enjoy a monopoly on the app as well as and in-app purchases
What Happened? Both Apple and Google booted Epic Games' popular videogame Fortnite from their respective app stores on Thursday, after the game-maker announced it would offer a discount to players on in-app purchases if they paid Epic directly.
In the lawsuit against Apple, Epic said it is looking 'to end Apple's unfair and anticompetitive actions the company undertakes to unlawfully maintain its monopoly.' The game maker launched a YouTube video and took a dig at Apple's classic 1984 Macintosh launch ad. The company also kicked-off the #FreeFortnite campaign, urging users to show their support. The hashtag was trending on Twitter within hours. 
Apple owes its $2T market cap to iPhone sales and revenues from apps and services delivered via App Store. Fortnite generated $1B in player microtransactions on iOS devices alone in mid-May. An Evercore ISI analyst estimated Apple collects roughly $30M a month from Fortnite microtransactions.
Google also removed the Fortnite app from Play Store yesterday, citing a similar reason as that of Apple, prompting Epic to file a second lawsuit. Players with Android devices can still download and play the game through Epic's app store.
Epic clarified that current Apple users would be able to play older content and the latest Chapter 2 – Season 3's update but will not be able to access new content once the new season begins.
In a statement released online, Apple spokesperson accused Epic Games of introducing new features without their approval and violating App Store guidelines regarding in-app purchases. However, the statement also said the company would 'make every effort to work with Epic to resolve these violations so they can return Fortnite to the App Store.
Market Reaction: Apple shares rose 1.8% Thursday but declined 0.1% in after-hours trading. Alphabet's Class A shares rose 0.7% in after-hours trading
Company Snapshot 📈
AAPL $460.04 +8.00 (+1.77%)
GOOG $1,518.45 +11.83 (+0.79%)
---
Newsworthy 
📰
Ta-Dum!: Hans Zimmer created an extended version of Netflix's 'ta-dum' sound for theaters (NFLX +1.23%)

Start Acting upon It: Uber and Lyft lose bid to delay worker reclassification order in California (UBER -1.23% LYFT -5.37%)

Can't Hear You: Google stops responding directly to data requests from Hong Kong government (GOOG +0.79%)
---
Later Today 🕒
6.00 pm IST: Retail sales

6.00 pm IST: Productivity

6.00 pm IST: Unit labor costs

7.15 pm IST: Industrial production

7.30 pm IST: Consumer sentiment index
---
Fun Fact of The Day 
🌞
The human brain is the largest brain of all vertebrates relative to body size.
---
You can start investing in US stocks with platforms like Winvesta. Get an account in as little as 15 minutes and start building your global portfolio today.