Discover more from Winvesta Crisps
Learn about US stocks before you invest. Your daily boost of newsworthy stories and deep dives in a bite-sized format. Reading time ~3 minutes.
Over 22,000 subscribers
🤨 Action Packed Week Ahead, What to Expect?
What you need to know before the US markets open 🇺🇸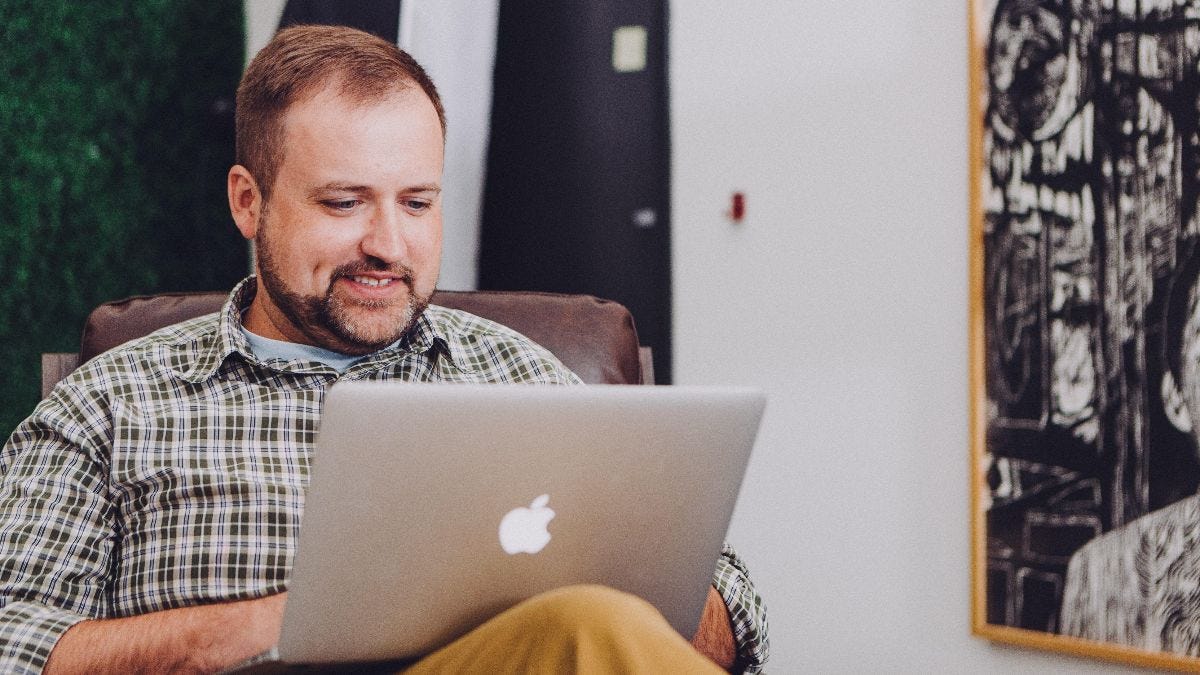 Hey Global Investor, here's what you need to know before the US markets open.
Market Snapshot 📈
S&P 500 (Friday Close) 3,372.85 −0.58 (0.017%)
NASDAQ (Friday Close) 11,019.30 −23.20 (0.21%)
FTSE 100 (5 PM IST) 6124.82 +34.78(+0.54%)
NIFTY 50 (Today's Close) 11,247.10 +68.70 (0.61%)
USDINR (5 PM IST) 74.84 (1 Year +5.27%)
---
Top Earnings in the Week Ahead – What to Expect?
Tech and retail giants such as NVIDIA, Walmart, Target, and Home Depot are lining up this week to report Q2 earnings. Target and Walmart, with their blockbuster sales in Q1, are the main attractions. Here's the low-down on Wall Street's expectations.
Walmart Inc.
The Big Box retailer is expected to post adjusted earnings of ~$3.6B over sales of $135.4B. This compares to a net income of $3.8B over sales of $130.4B at the same time last year.
The stock has rallied 5.5% since reporting earnings for Q1 back in May. Street expectations of forward adjusted earnings for next quarter are around $3.3B over sales of $131.7B. Annual turnover is expected to be $547.3B
Target Corporation
Target, for its part, is expected to announce adjusted earnings of $1.59 per share, a 13% drop from the same time last year. Still, this is a huge improvement compared to the 61% drop in earnings per share the company had reported in May.
NVIDIA Corporation
The graphics processor maker reports Q2 earnings close of business on Wednesday. The company is expected to post earnings of $1.98 per share on revenue of $3.7B. This compares to earnings of $1.24 per share on sales of $2.6B, this time last year. Annual income is expected to be $14.7B.
The share price has rallied 30.4% since its Q1 earnings in May, with the market experts projecting adjusted revenue of $1.3B on sales of $4B for the upcoming quarter.
Home Depot
The home improvement retailer reports earnings before the market opens on Tuesday with a projected adjusted net income of $4B on sales of $34.3B (compared to earnings of $2.5B on sales of $30.8B at the same time last year). The expectation of annual revenue is $118.2B.

The stock has grown 18.3% since the Q1 earnings report in May. Wall Street is expecting a net income of $2.64 per share on sales of $28.7B for the upcoming quarter.
Company Snapshot 📈
WMT $132.60 +0.75 (+0.57%)
NVDA $462.56 +4.84 (+1.06%)
TGT $136.53 +1.72 (+1.28%)
HD $280.55 -1.11 (-0.39%)
---
Newsworthy 
📰
Sorry, We are Late!: Musk says Tesla two-factor authentication 'embarrassingly late' but coming soon (TSLA +1.83%)

#PROP22: An Uber and Lyft shutdown in California looks inevitable - unless voters bail them out. (UBER -1.54%, LYFT -1.28%)

Extension: Trump orders ByteDance to divest from its U.S. TikTok business within 90 days 
---
Later Today 🕒
6.00 pm IST: Empire state index

7.30 pm IST: NAHB home builders' index
---
Fun Fact of The Day 
🌞
You don't sneeze in your sleep because the nerves that trigger sneezing are also sleeping
---
You can start investing in US stocks with platforms like Winvesta. Get an account in as little as 15 minutes and start building your global portfolio today.