Discover more from Winvesta Crisps
Learn about US stocks before you invest. Your daily boost of newsworthy stories and deep dives in a bite-sized format. Reading time ~3 minutes.
Over 22,000 subscribers
🕒 A Quick Drop For Fastly
FSLY Stock craters over 25% in pre-market trading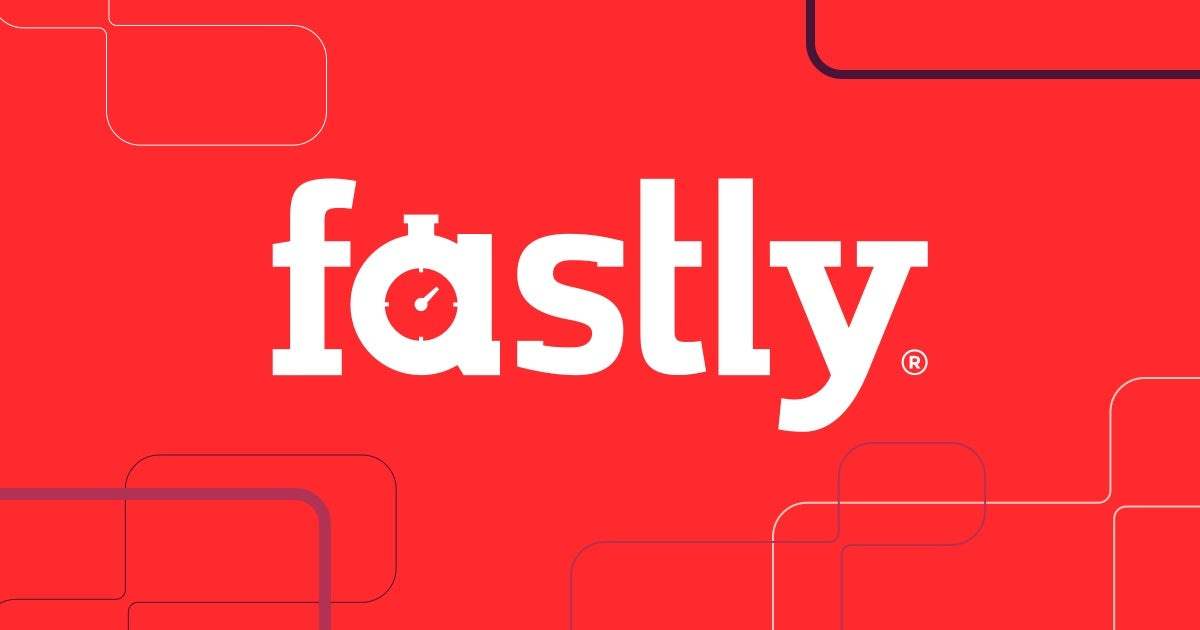 Hey Global Investor, here's what you need to know before the US markets open.
Market Snapshot 📈
S&P 500 (Wednesday Close) 3,488.67 −23.26 (0.66%)
NASDAQ (Wednesday Close) 11,768.73 −95.17 (0.80%)
FTSE 100 (5 PM IST) 5830.65 -104.41 (-1.75%)
NIFTY 50 (Today's Close) 11,680.35 −290.70 (2.43%)
USDINR (5 PM IST) 73.44 (1 Year +2.51%)
---
A Quick Drop For Fastly
Lower-than-expected usage from its largest client forced Fastly to qualify its earlier annual revenue guidance as unreliable. Its stock dropped 25% in after-hours trading.

Background: Fastly's technology is behind companies delivering digital content to their consumers. The company helps speed up e-commerce transactions, business software downloads, and video streaming to mobile devices. Fastly's next-generation content delivery network is designed to accelerate and secure enterprise websites.
What Happened? ByteDance had accounted for 12% of Fastly's revenue in the first six months of the year, making TikTok's parent its largest customer. CEO Joshua Bixby revealed as much in the most recent earnings call. He also blamed the uncertain geopolitical environment for weaker-than-expected usage from a few of its clients.
Fastly also issued a Q3 sales warning, and revised its Q3 revenue expectations from about $74.5M to about $70.5M. The company also said its current revenue expectation for the full year is not to be relied upon. In its earnings call scheduled for Oct 28th, Fastly will also issue revised full-year revenue guidance in light of the current situation.
Its stock, which had soared 30% in just the past two weeks cratered in pre-market trading, losing 29.38% at the time of this writing. The uncertain environment Bixby was alluding to is the run-in ByteDance has been having with the Trump administration over data privacy. The unknowns are too many in how the TikTok-Oracle-Walmart saga will play out. Fastly has turned out to be collateral damage in this roller coaster ride, at least for now.

Market reaction: As of Wednesday's close, Fastly shares were up 514% YTD, only behind Zoom, which is up 648% YTD. Its stock closed with a 4.39% decline at $123.18 on Wednesday. It is currently trading around the $87 mark before-hours.
Company Snapshot 📈
FSLY $123.18 -5.65 (-4.39%)
Analyst Rating (12 Ratings) BUY 58%  HOLD 25%  SELL 17%
---
Newsworthy 
📰
New Features: Zoom Video adds online events, apps to service (ZM -1.84%)

Unethical Behavior: Wells Fargo fires more than 100 workers over alleged pandemic-relief fraud (WFC -6.02%)

Big Loss: United Airlines posts $1.8 billion net loss in pandemic slump, cuts cash burn (UAL +0.99%)
---
Later Today 
🕒
6.00 PM IST: Initial jobless claims (regular state program, SA)

6.00 PM IST: Continuing jobless claims (regular state program, SA)

Before Market Open: Home BancShares Inc (HOMB) Earnings

Before Market Open: Signature Bank (SBNY) Earnings

Before Market Open: Honeywell International Inc (HON) Earnings
---
Fun Fact of The Day 
🌞
An ant's sense of smell is stronger than a dog.
---
You can start investing in US stocks with platforms like Winvesta. Get an account in as little as 15 minutes and start building your global portfolio today.